---
Blackmoon Party Thailand 2022
Blackmoon Culture is where the Blackmoon Posse host one of the island's best outdoor parties on Baan Tai beach. With an amazing décor, a super sandy venue, driving progressive beats, underground trance proudly present by Magic Phangan Productions. Peace. Trance. Dance. These 3 words are the main motivation behind the famous Blackmoon Culture.
Getting ready for the next Blackmoon Party
1. Complete Blackmoon Party schedule
The Blackmoon Culture takes place every month. A night filled with the latest and freshest progressive and psychedelic trance brought by Thai and International residents and guest DJ's. Please note that party dates may vary without further notice. Check out the Blackmoon Culture event page on Facebook for current dates.
If you are not on Koh Phangan by this time, no worries! There are a lot of alternatives where you can go. For example Full Moon Party, Half Moon Festival, Jungle Experience and Sramanora Waterfall Party. Check the agenda for the complete list of parties when you come to Koh Phangan.
No upcoming events known. For more info see the official Facebook-page via Blackmoon Culture.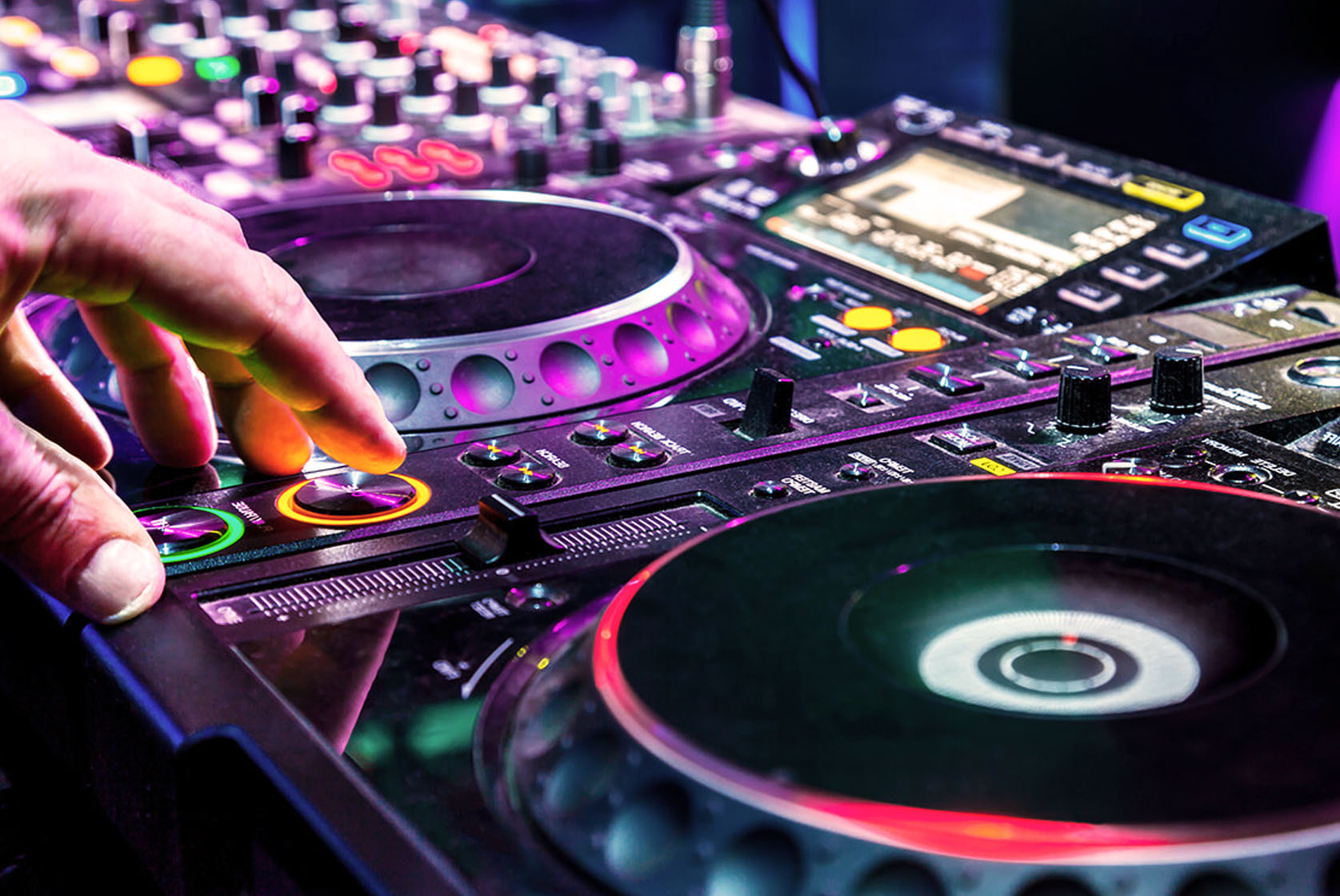 2. Tickets and entrance fees
Tickets for Blackmoon Culture Koh Phangan are available at the door.
GENERAL TICKET
Pre-sale: US$ 18.00 / THB 690
At the door: US$ 18.00 / THB 690
3. How to get to Koh Phangan
There's no airport on the island, so everyone comes by ferry. Ferries are leaving from Surat Thani on the mainland. You can also travel from the nearby islands Koh Samui or Koh Tao. Ferry tickets can be booked in advance via 12go.asia or via local travel agencies.
VENUE AND ADDRESS
Mac's Bay, Ban Tai Beach
Ban Tai, Koh Phangan
Surat Thani, Thailand 84280
A lot of companies run overnight buses from Bangkok to Koh Phangan for 450 up to 600 baht. This price also includes the ferry. If you decide to fly, flights to Surat Thani Airport generally cost around 1,600 baht if you leaving from Bangkok on Air Asia. Or 2.000 bath if you leaving from Chiang Mai. This including additional taxes and fees. Want to learn more about traveling to Koh Phangan and how to get around the island? Read more on our travel page.
4. Hostel and hotel recommendations for Koh Phangan
Koh Phangan is a wonderful place to stay. There's accommodation all over the island. The most (but definitely not all!) of the nightlife is on and around the beach of Haad Rin. For the best party experience, you might want to have a place to stay in this area, so you can be close to the action.
But if you looking for a nice hotel or hostel near Blackmoon Culture, then we have 6 of our favourites here for you! Make sure you book in time. Around the Blackmoon Culture often all (the nice) hotels and hostels nearby are fully booked. The closer you get to the actual night of the party, the more you'll need a miracle to find something — at any price range ;).
5. Facts and figures about Blackmoon Party
Usually held on the night of the new moon, entry to the Blackmoon Party costs 600 baht. The party has a more chilled-out hippie vibe than the larger and more famous Full Moon events and the music is generally much less mainstream. Limited in size by the confines of the small beach, you will usually find about 1,000 other revellers there, with more of a focus on enjoying the music than getting blackout drunk.